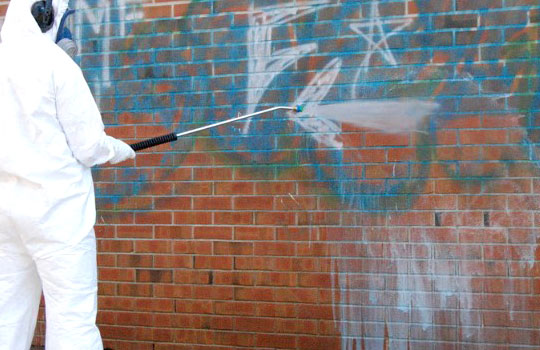 We pride ourselves on our high levels of integrity, dedicated commitment, personalized care for each client, and going above and beyond to provide the highest level of service.
We professionally remove graffiti on natural stone including brick or concrete. Our professional and friendly team is ready to help with all your commercial and industrial graffiti removal needs.
Want to remove graffiti from your private property in Vancouver, BC
Grounds Maintenance - Up to 7 Day Litter Cleanup - Lawn & Garden Maintenance - Janitorial Services - Graffiti Removal - Handyman Services
Our services include litter patrol, full gardening services, pressure washing, graffiti removal and handyman services. We currently render commercial & industrial maintenance services to properties throughout the lower mainland.
For More Details Call Nelson @ (604) 644-9042