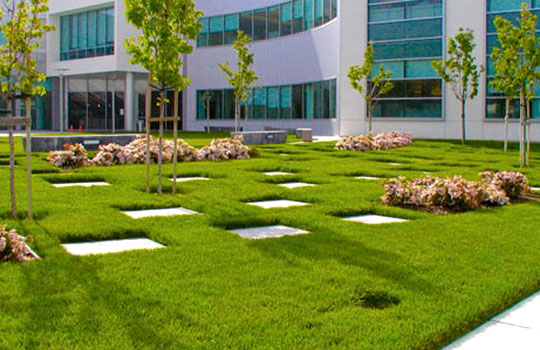 - All lawn areas will be mowed and their perimeters trimmed on a weekly basis or as required.
- All lawn areas will be fertilized twice per season with granular type fertilizers, once in the spring and fall.
- Shrubs, trees and flowerbed areas will be weeded, cultivated and edged to provide a neat, well groomed appearance throughout the season. All plants to be fertilized once in the spring.
- Pruning and trimming will be limited to shrubs and hedges and will be performed as required to maintain their existing shapes and to promote their natural growing habits.
Grounds Maintenance - Up to 7 Day Litter Cleanup - Lawn & Garden Maintenance - Janitorial Services - Graffiti Removal - Handyman Services
Our services include litter patrol, full gardening services, pressure washing, graffiti removal and handyman services. We currently render commercial & industrial maintenance services to properties throughout the lower mainland.
For More Details Call Nelson @ (604) 644-9042