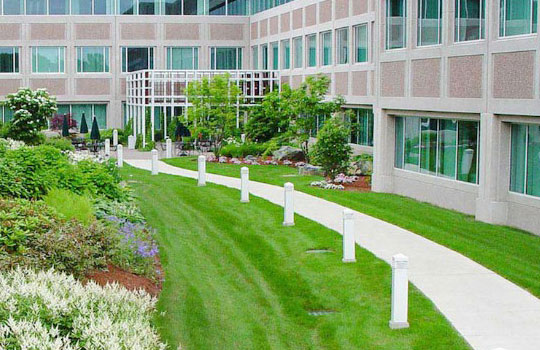 Our current customers range from Corporate Offices, Commercial Properties, Industrial Properties, Condominiums, Retail Outlets and Office Spaces of all sizes. We have a standard of excellence that allows us to exceed the expectations of our clients on a daily basis. We have worked hard to earn a reputation for providing high quality work. Quality and dependability are not just words at Better Image Property Services quality and dependability are core to our business. Years in the commercial maintenance business, has allowed us to master customer service. At Maintenance Crew, we offer a broad range of cleaning services and can facilitate each of our client's individual needs and requirements in order to ensure they receive from us the best possible cleaning services for their premises. At Maintenance Crew, we handle everything. No more keeping track of a drawer full of bills, no more price comparison shopping to find the most cost effective providers, and no more doing it yourself. Our years of experience in the building services industry has given us the know how on where to get the best deals as well as the best products.
Grounds Maintenance - Up to 7 Day Litter Cleanup - Lawn & Garden Maintenance - Janitorial Services - Graffiti Removal - Handyman Services
Our services include litter patrol, full gardening services, pressure washing, graffiti removal and handyman services. We currently render commercial & industrial maintenance services to properties throughout the lower mainland.
For More Details Call Nelson @ (604) 644-9042