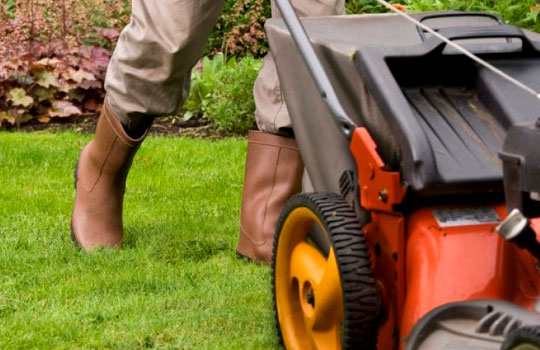 Better Image Property Services has been providing high quality property services to the property management industry for over 20 years. We pride ourselves on being the most Professional Property Maintenance Company in the lower mainland, providing responsive and reliable service to meet the diverse needs of our clients. Better Image Property Services provides quality services 24 hours a day, 365 days a year.
Grounds Maintenance - Up to 7 Day Litter Cleanup - Lawn & Garden Maintenance - Janitorial Services - Graffiti Removal - Handyman Services
Our services include litter patrol, full gardening services, pressure washing, graffiti removal and handyman services. We currently render commercial & industrial maintenance services to properties throughout the lower mainland.
For More Details Call Nelson @ (604) 644-9042