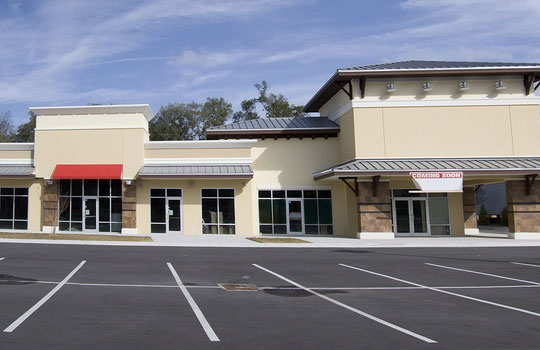 The entire parking lot will be kept free of all litter, debris and broken glass during each service visit. All perimeter curbs will be swept as often as necessary. Parking lot catch basin drain covers will be cleared during each service visit if required to prevent flooding of the parking lot.
We incorporate other services such as: Wiping of window ledges, maintaining public waste receptacles, replacing liner bags, and keeping waste receptacles clean, gum removal, cold patch pot hole repair, safety and security checks, maintain lawns & gardens, handyman repairs,etc...
Grounds Maintenance - Up to 7 Day Litter Cleanup - Lawn & Garden Maintenance - Janitorial Services - Graffiti Removal - Handyman Services
Our services include litter patrol, full gardening services, pressure washing, graffiti removal and handyman services. We currently render commercial & industrial maintenance services to properties throughout the lower mainland.
For More Details Call Nelson @ (604) 644-9042