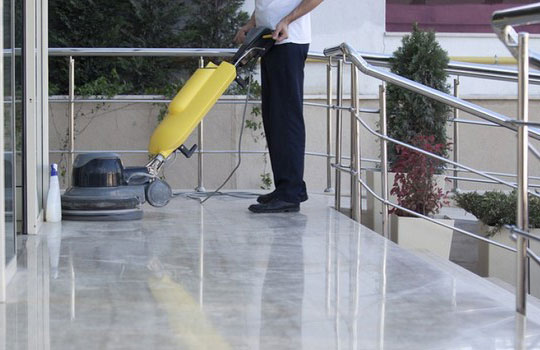 The first impression your business makes is through your property's appearance. When your business looks clean and well-maintained, your customers feel more confident that they can trust your services.
Good maintenance is not an accident. It requires careful scheduling and planning, attention to detail, and an understanding of how to control the property.
A reputable maintenance business will have the right equipment and tools for the job. More than soap and water are necessary for property management.
Hiring a property Maintenance experts in North Vancouver not only frees up time in your schedule but also expedites the completion of the work compared to doing it yourself because of their experience.
The effort required to preserve the property is not just difficult; it can also be quite dangerous. Hiring a window cleaning company or landscaping professional means you don't have to worry about knowing how to use the tools or putting stress on your body.
When chosen to handle your commercial property maintenance, Maintenance Crew Commercial Services, specializes in taking care of every square foot of your property.
Grounds Maintenance - Up to 7 Day Litter Cleanup - Lawn & Garden Maintenance - Janitorial Services - Graffiti Removal - Handyman Services
Our services include litter patrol, full gardening services, pressure washing, graffiti removal and handyman services. We currently render commercial & industrial maintenance services to properties throughout the lower mainland.
For More Details Call Nelson @ (604) 644-9042