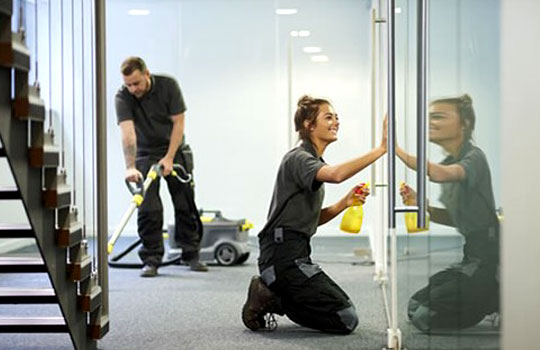 Good commercial property maintenance requires that the company have the best interests of the businesses at heart. A business' premises is often one of the first things to make an impression on a potential customer or client, and it must be well-kept for that business to be successful. We pride ourselves on our high levels of integrity, dedicated commitment, personalized care for each client, and going above and beyond to provide the highest level of service. For maintenance, upkeep, and cleaning services, it is important to select a commercial property maintenance company that has strong ties to high-quality service staff. These types of long-term relationships often create savings that can then be passed along to the clients, and are ideal for helping to manage costs.
Grounds Maintenance - Up to 7 Day Litter Cleanup - Lawn & Garden Maintenance - Janitorial Services - Graffiti Removal - Handyman Services
Our services include litter patrol, full gardening services, pressure washing, graffiti removal and handyman services. We currently render commercial & industrial maintenance services to properties throughout the lower mainland.
For More Details Call Nelson @ (604) 644-9042